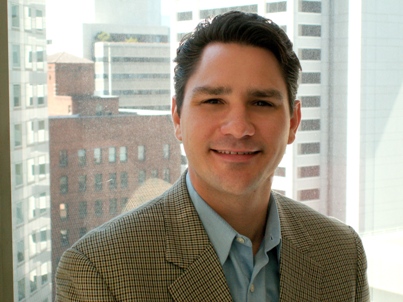 Craig Such has over 15 years of experience in venture investing and technology-focused corporate finance. He is responsible for sourcing opportunities, performing investment due diligence, and post-investment portfolio management. Mr. Such has been making secondary direct investments since 2004 when he joined Lake Street Capital, an originator of the asset class. Over the course of his career, Mr. Such helped manage a portfolio consisting of over 100 venture investments, most of which have moved through the liquidation process generating attractive overall fund returns. Mr. Such served as a board of director's observer for several of the portfolio companies.
Prior to joining Lake Street, Mr. Such spent five years in Sun Microsystems, Inc.'s Corporate Development Group where he helped manage the corporation's $600 million venture fund. During his tenure, Mr. Such worked on the financing, management, and exit of over 80 investments, generating proceeds exceeding $300 million. He also performed corporate strategy and M&A analysis while at Sun.
Prior to Sun, Mr. Such spent four years in investment banking and corporate finance advisory positions focused on emerging companies in the high technology industry.
Master of Business Administration, Carnegie Mellon University
Bachelors of Science, University of Arizona
If you own privately held stock and would like to talk to us about liquidity options, please email or call me at the contact information below:
Email: [email protected]
Phone:  (408) 676-7824