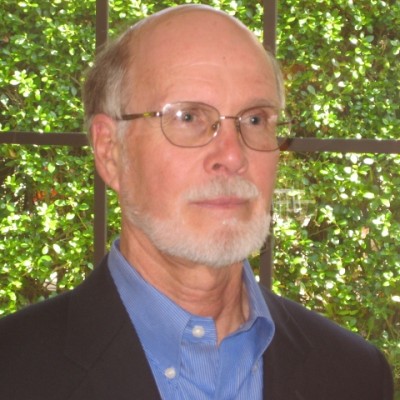 Mr. Thompson is a partner with Stratim Capital. Mr. Thompson has over thirty years experience in financial management, ranging from Treasury assignments with a large multinational oil company to serving as CFO of technology start-ups. He has managed all aspects of the financial, controllership, and administrative functions, including raising over $1 billion in the public markets and has extensive M&A and business development experience. He also served for 10 years as senior division executive of a financial services profit center with operations in 12 countries.
In addition to his role as Chief Operating Officer at Stratim, he provides financial and operational consulting to venture portfolio companies, and may also serve as an interim CFO. Clients have included companies in marketing services, technology and software services, magazine publishing, and enterprise software. He has advised on financial strategy and assisted with fundraising, developed and critiqued financial and business models, evaluated financial operations and sourced staffing. He has overseen all financial and administrative functions for start-ups, developing and implementing migration paths for evolving those functions as company needs change. The diversity and depth of Mr. Thompson's financial background, coupled with his extensive operating experience, give Stratim a unique competitive advantage in its ability to assist its portfolio companies with their strategic objectives.
Mr. Thompson began his career at Exxon. He moved to Manufacturers Hanover Leasing Corp as VP Finance and then became President of Manufacturers Hanover Leasing International. He then moved to Ziff-Davis Publishing, where he concentrated on acquisitions and business development. Most recently, he was CFO of three early stage companies, including Digital Island, which was NASDAQ listed and subsequently acquired by Cable & Wireless.
Master of Business Administration, Northwestern University
Bachelor of Arts, Northwestern University
Bachelor of Science, Northwestern University
For investment opportunities in Stratim managed funds, please contact me by phone or email:
Email: [email protected]
Phone: (415)674-5800