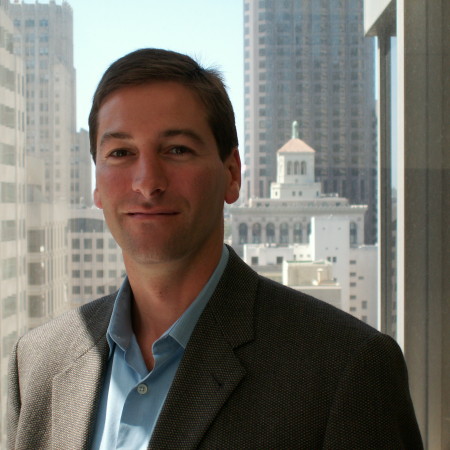 Zachary Abrams has over 15 years of experience in corporate strategy, mergers & acquisitions and financial management. Prior to founding Stratim Capital, Mr. Abrams was one of two founding partners of Lake Street Capital, a private equity firm focused on acquiring direct equity interests in the secondary market. He led the firm's due diligence and execution efforts and completed over 12 transactions with total invested capital in excess of $350 million.
Prior to Stratim Capital, Mr. Abrams was Vice President of Corporate and Business Development at SonicWALL, Inc., a publicly traded provider of network security solutions. In this capacity, he led the company's OEM and licensing division as well as managed the business development and M&A groups and served on the Operating Committee.
Mr. Abrams previously worked at Bear, Stearns & Co., a leading full service investment bank, where he was a Vice President of Investment Banking focused on clients in the technology industry. His responsibilities included developing corporate relationships and executing M&A and financing transactions. He also served as a professional in the Technology Investment Banking Group at Merrill Lynch. During his investment banking career, Mr. Abrams executed over 45 M&A and financing transactions with aggregate value in excess of $20 billion.
Prior to his investment banking experiences, Mr. Abrams was with General Electric, where he completed the Financial Management Program and served on the Corporate Audit Staff at GE and GE Capital. While at GE Capital, Mr Abrams led financial reviews and portfolio valuation analyses at business units with assets in excess of $30 billion and completed due diligence on over $2 billion of acquisitions.
Master of Business Administration, The Wharton School at the University of Pennsylvania
Bachelors of Economics, Colby College
For investment opportunities in Stratim managed funds, please contact me by phone or email:
Email: [email protected]
Phone: (415)674-5800